Welcome TO AHOY
Ahoy Propellers
is your ultimate resource for high quality propellers at affordable prices. We deliver
inboard boat propellers
that are engineered to provide superior performance, durability and efficiency – while also offering the best value on the market, as well as
workhorse propellers
for maximum thrust. Don't settle for just any propeller – experience the power and performance of Ahoy Propellers.
Learn more »
Contact Us Today!


2614 Oak Drive, Harvey, LA 70058
Phone: 504-367-5710 Fax: 504-367-5733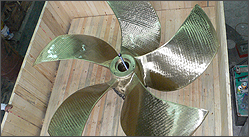 ztrack Props
Ztrak propellers
are designed specifically for vessels desiring performance, efficiency and an incredibly smooth ride.
Learn more »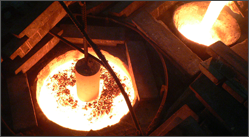 Custom Designs
Our talented engineers use Ahoy's innovative and exclusive
propeller design
software to produce custom-designed propellers working from specs provided by our customers.
Learn more »